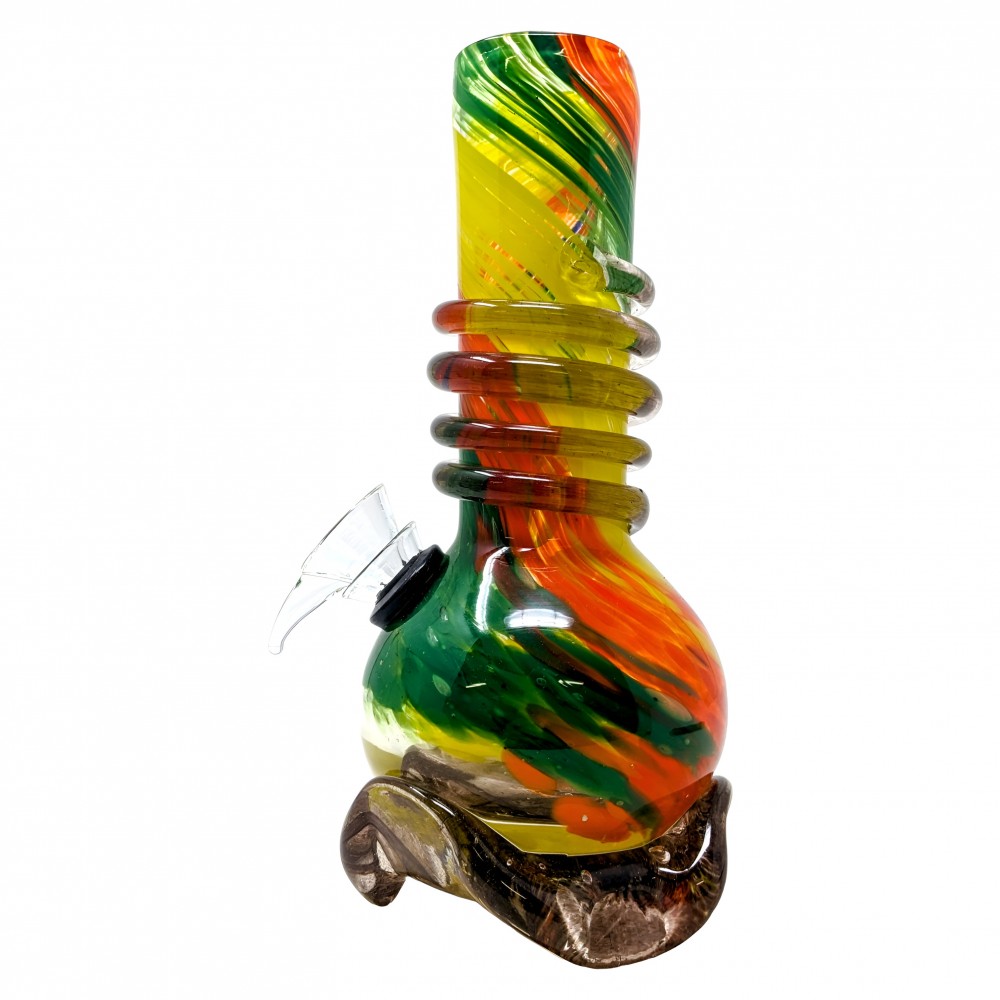 7" SM TRIPOD WATER PIPE GOR [E5816]
Login To View Price !
Brand: SG
Product Code: E5816
SKU:
Availability: 2-3 Days
7" SM TRIPOD WATER PIPE GOR [E5816]
Introducing the 7" SM Tripod GOR Water Pipe [E5816] from Skygate Wholesale – a perfect combination of innovation and practicality. This compact water pipe stands out with its unique tripod design, ensuring stability and ease of use. Crafted with precision, it features a robust construction that's both durable and visually appealing. The GOR series is known for its quality and style, and this model is no exception. Its size makes it ideal for personal use, easy storage, and transport, while the tripod base adds a modern twist to the traditional water pipe design. Whether for daily sessions or as a special addition to your collection, this water pipe is sure to provide a satisfying and reliable smoking experience.
New Arrivals
<!- modcontent -->