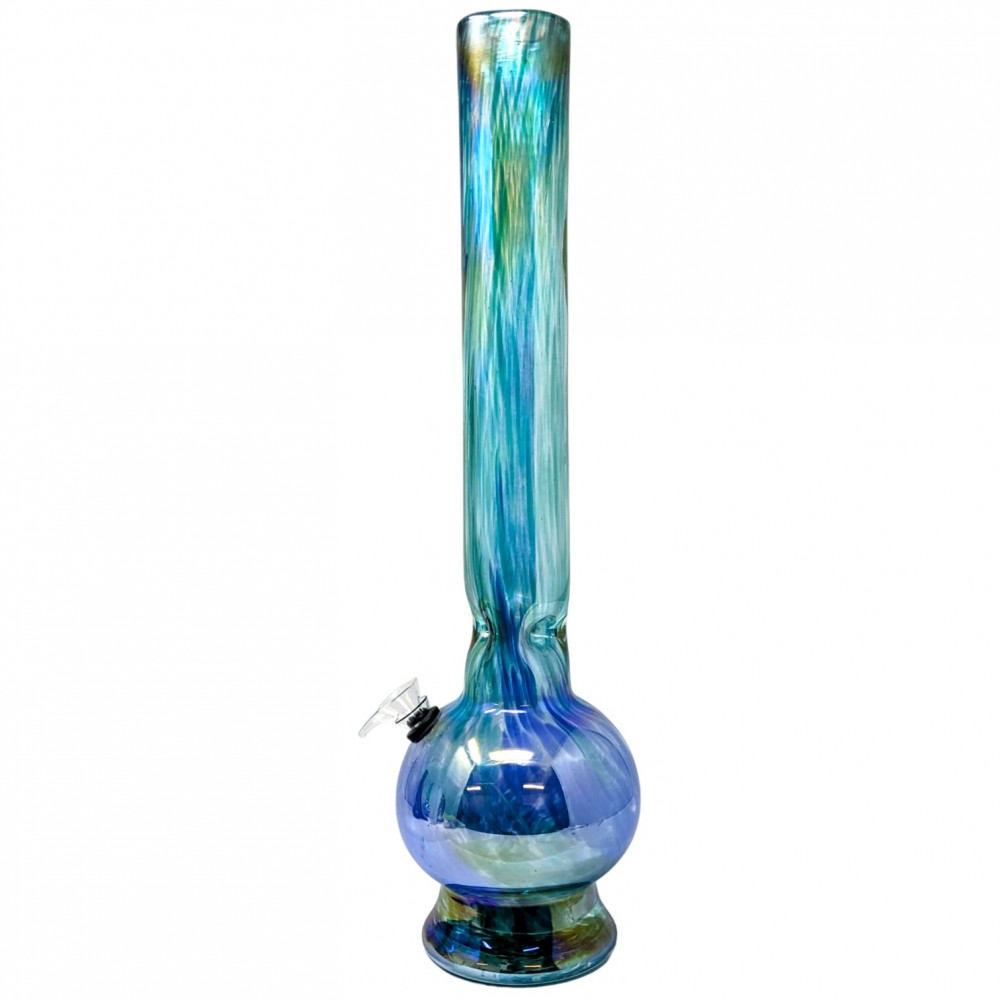 ATX 18" 0165 SOFT GLASS WATER PIPE - GOR [A0165]
Login To View Price !
Brand: SG
Product Code: A0165
SKU:
Availability: 5
ATX 18" 0165 SOFT GLASS WATER PIPE - GOR [A0165]
Skygate Wholesale is excited to present the ATX 18" 0165 Soft Glass Water Pipe in the GOR collection, a stunning addition to any smoking enthusiast's collection. Standing at an impressive 18 inches, this water pipe combines the timeless beauty of soft glass with modern design elements. The GOR series is known for its durability and exquisite craftsmanship, and this model is a perfect example. Its substantial size offers a commanding presence, making it both a functional smoking device and a striking display piece. The intricate details and robust construction ensure a smooth, enjoyable smoking experience with each use. Ideal for those who seek a blend of artistic elegance and high performance in their smoking accessories, this water pipe is sure to be a centerpiece in any setting.
New Arrivals
<!- modcontent -->