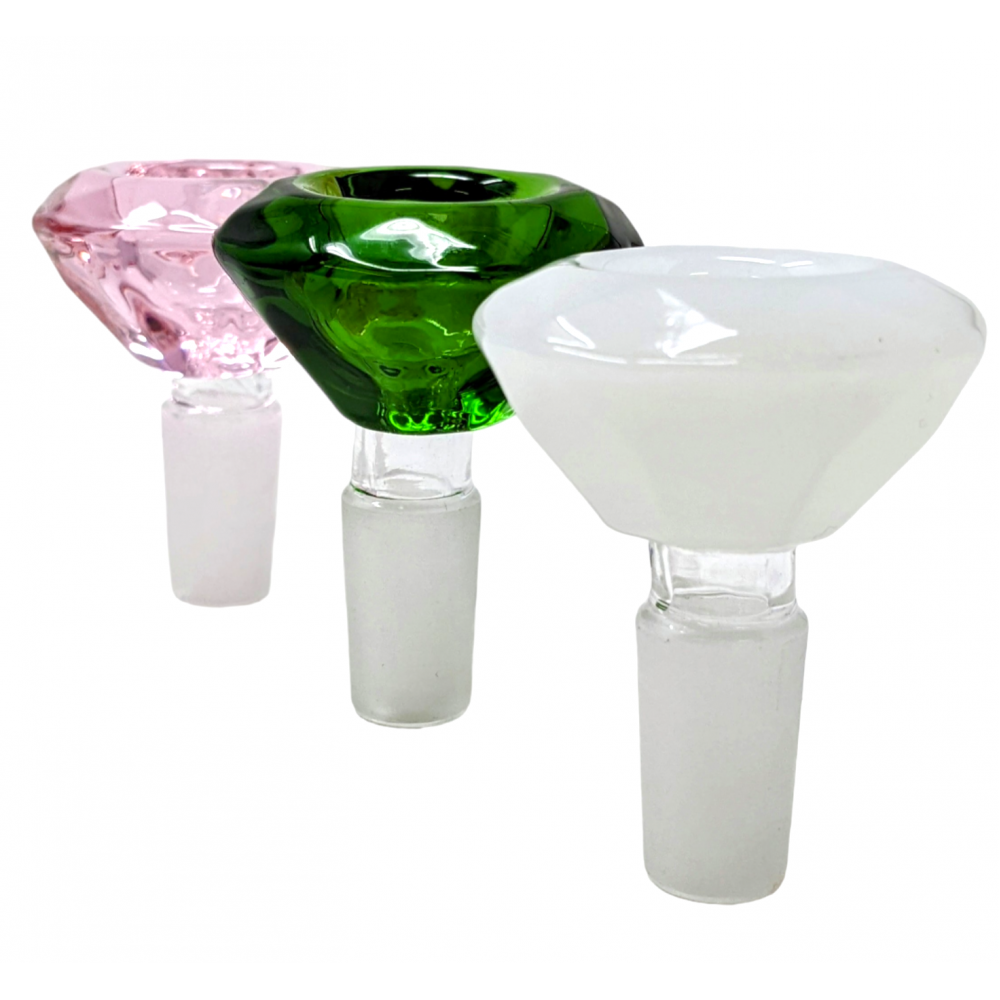 14mm Round Diamond Bowl [GBW-008-14M]
Login To View Price !
Brand: SG
Product Code: GBW-008-14M
SKU:
Availability: 90
---
Available Options
Stock Qty
Qty
Colors
Price
33
Green
32
Pink
25
White
14mm Round Diamond Bowl [GBW-008-14M]


Presenting our premium 14mm Round Diamond Bowl at Skygate Wholesale. This bowl embodies elegance and functionality, featuring a diamond-cut design that not only adds a touch of luxury to your smoking collection but also enhances grip. Crafted for durability, this bowl ensures a prolonged life span, providing you with a consistent and satisfying smoking experience for a long time. Its 14mm size makes it versatile and compatible with various setups. Experience smoking in a stylish and high-performing way with our Round Diamond Bowl.


New Arrivals
<!- modcontent -->