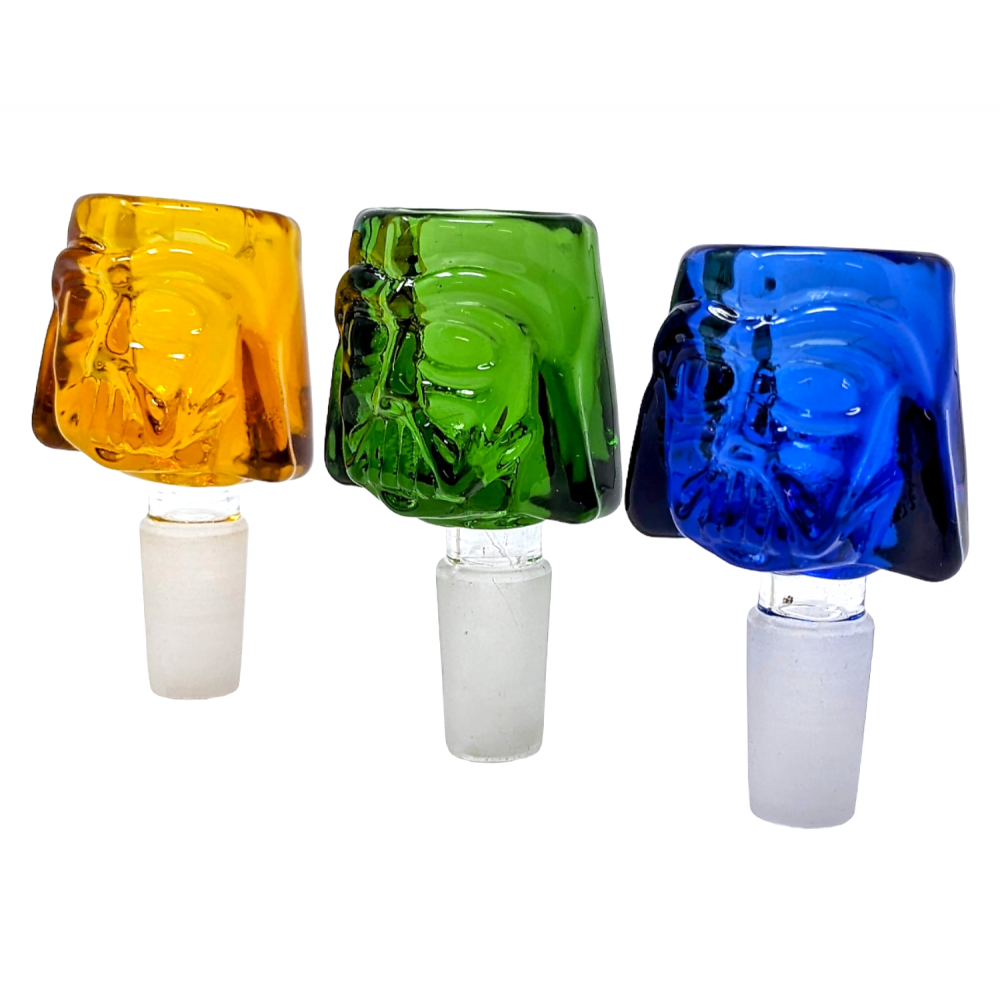 14mm Helmet Character Bowl [GBW-006-14M]
Login To View Price !
Brand: SG
Product Code: GBW-006-14M
SKU:
Availability: 312
---
Available Options
Stock Qty
Qty
Colors
Price
105
Amber
104
Blue
103
Green
14mm Helmet Character Bowl [GBW-006-14M]


Add a touch of fun and personality to your smoking sessions with the 14mm Helmet Character Bowl. This unique bowl is designed in the shape of a helmet, making it a playful and eye-catching smoking accessory.
With a 14mm joint size, this bowl is compatible with most water pipes, allowing for easy integration into your setup. The helmet character design adds a whimsical element to your smoking experience, making it a conversation starter among friends.
Crafted with attention to detail, this bowl is made from high-quality materials to ensure durability and longevity. The spacious bowl size provides ample room for packing your favorite herbs or tobacco, allowing for extended smoking sessions without frequent refilling.
New Arrivals
<!- modcontent -->