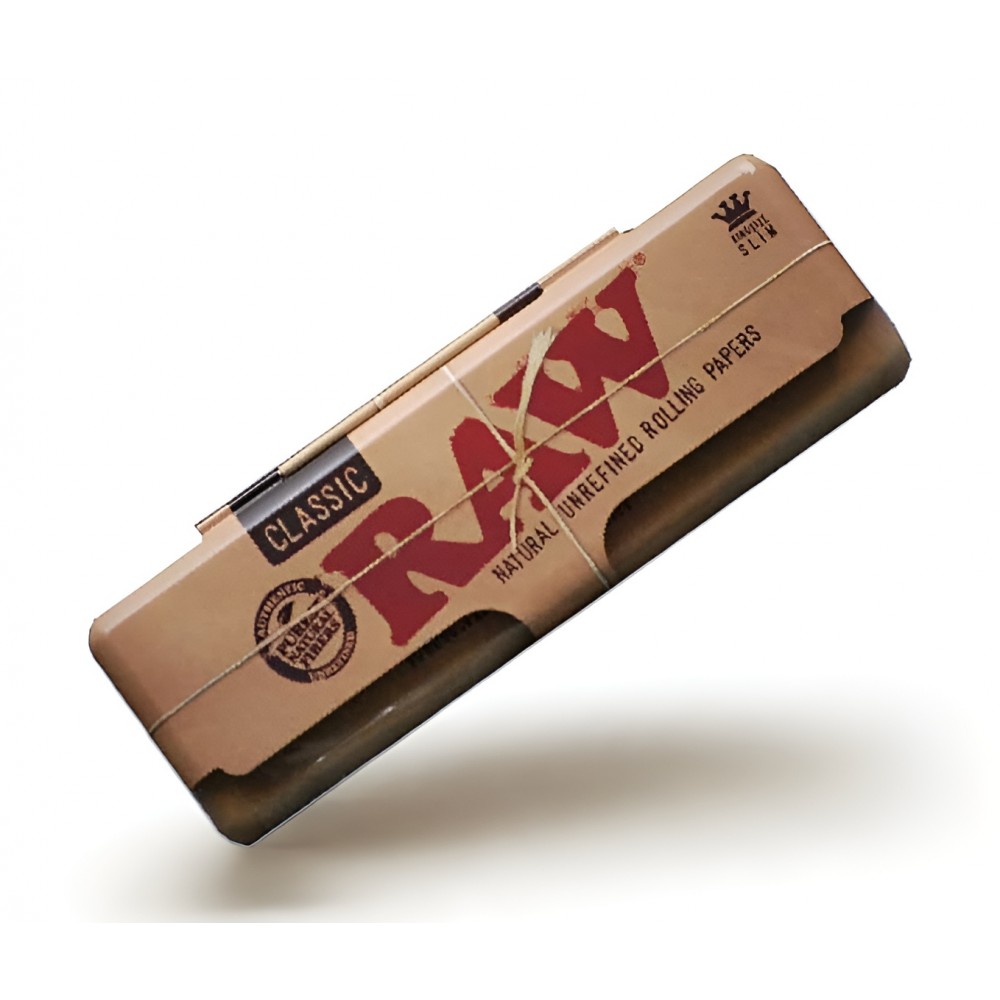 Raw paper tin king size
Login To View Price !
Brand: RAW
Product Code: RAWPAPERTINK/S
SKU:
Availability: 240
Raw paper tin king size

Skygate Wholesale is your destination for the King Size Raw Paper Tin, an essential accessory for rolling enthusiasts. This compact tin is designed for storing and protecting your preferred smoking materials, ensuring they stay fresh and ready whenever you need them. Crafted by Raw, a trusted name in the smoking industry, this tin is made with high-quality materials to maintain the integrity of your papers. With its king size, it's perfect for accommodating larger rolling papers, filters, and other smoking essentials. Whether you're on the go or simply want to keep your rolling supplies organized at home, the King Size Raw Paper Tin is a must-have. Elevate your rolling experience and keep your materials in top condition with this convenient tin, available exclusively at Skygate Wholesale.
New Arrivals
<!- modcontent -->