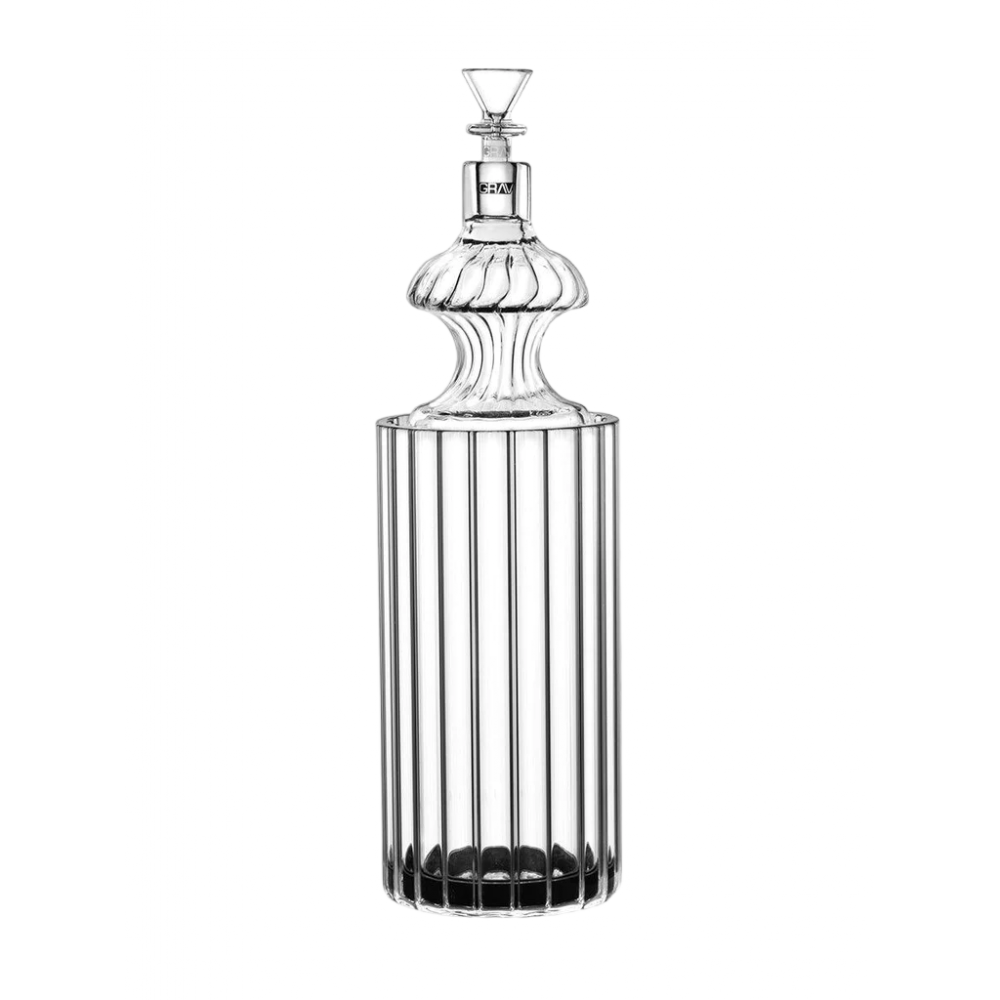 GRAV Monarch Gravity Bong - [G04.MON]
Login To View Price !
Brand: GRAV
Product Code: G04.MON
SKU:
Availability: 18
GRAV Monarch Gravity Bong - [G04.MON]

Skygate Wholesale is excited to introduce the GRAV® Monarch Gravity Bong, a contemporary twist on a timeless classic. Infusing GRAV's renowned craftsmanship with the enthralling mechanics of a gravity bong, the Monarch promises a smoking session that's both smooth and potent. Crafted with precision and designed for those who appreciate the finer nuances of smoking, this bong is not only a tool but a statement piece. Whether you're a seasoned smoker or new to the gravity bong world, the GRAV® Monarch is set to redefine your smoking experience.
New Arrivals
<!- modcontent -->