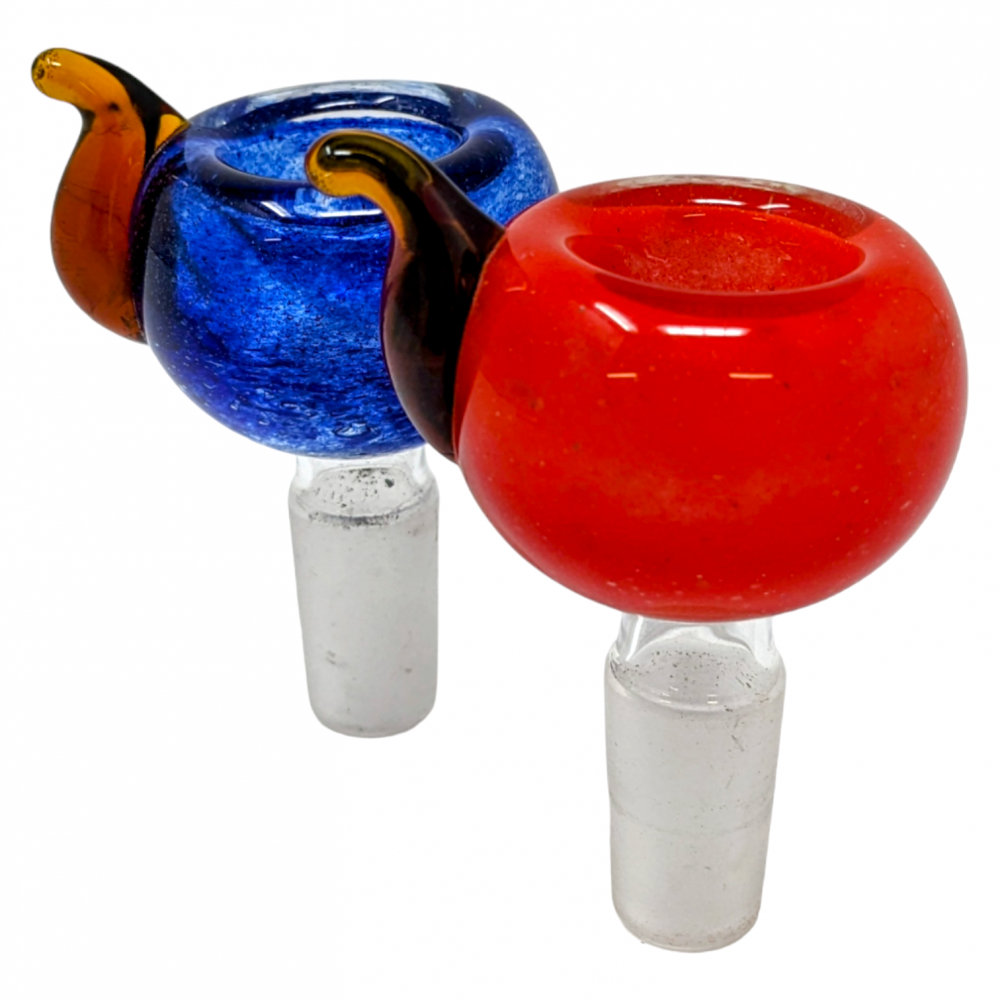 14mm Frit Art Color Bowl - 2Ct [RKD22]
Login To View Price !
Brand: SG
Product Code: RKD22
SKU:
Availability: 269
14mm Frit Art Color Bowl - 2Ct [RKD22]


Elevate your smoking ensemble with a touch of artistic brilliance from Skygate Wholesale. Introducing the 14mm Frit Art Color Bowl, a harmonious blend of functionality and artistic expression. Adorned with mesmerizing frit art, each bowl bursts into life with a spectrum of colors, ensuring that every session is paired with a visual spectacle. Sold in a 2Ct set, these bowls seamlessly fit into a variety of setups, ensuring optimal performance without compromising on style. Whether you're a seasoned connoisseur or just starting your collection, the Frit Art Color Bowl is an essential piece that marries beauty with function.
New Arrivals
<!- modcontent -->