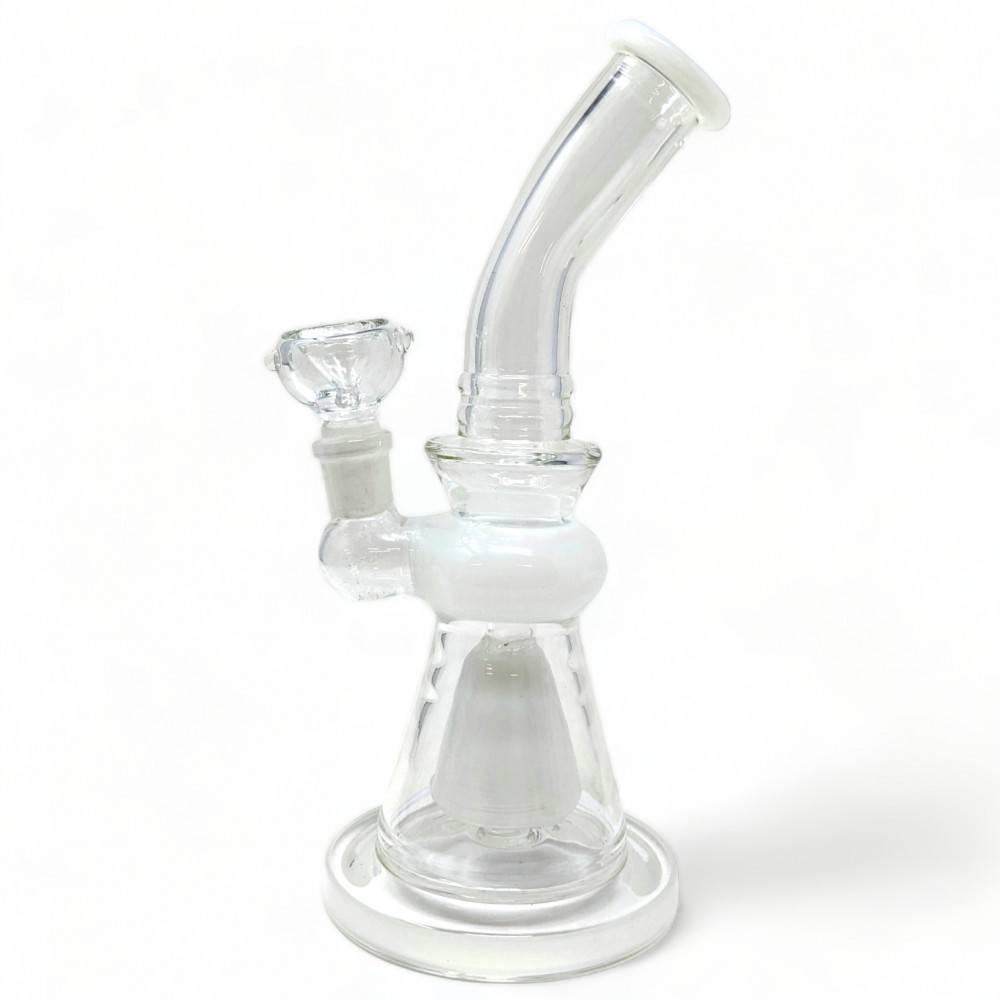 8" Beaker Bliss Perc Water Pipe - [RKD75]
Login To View Price !
Brand: SG
Product Code: RKD75
SKU:
Availability: 20
8" Beaker Bliss Perc Water Pipe - [RKD75]

Skygate Wholesale introduces the 8" Beaker Bliss Perc Water Pipe, a compact yet powerful addition to any smoking connoisseur's collection. This water pipe is engineered for smoothness, featuring a percolator that meticulously filters and cools the smoke, allowing for a pure and enjoyable draw. The classic beaker design offers stability and a generous water volume, enhancing the overall filtration process. Crafted with precision from high-quality glass, this water pipe is robust, easy to clean, and provides the perfect balance between functionality and portability. Whether it's for personal use or as a standout item in a smoke shop, the Beaker Bliss is sure to deliver satisfaction with its effective performance and sleek design.
New Arrivals
<!- modcontent -->