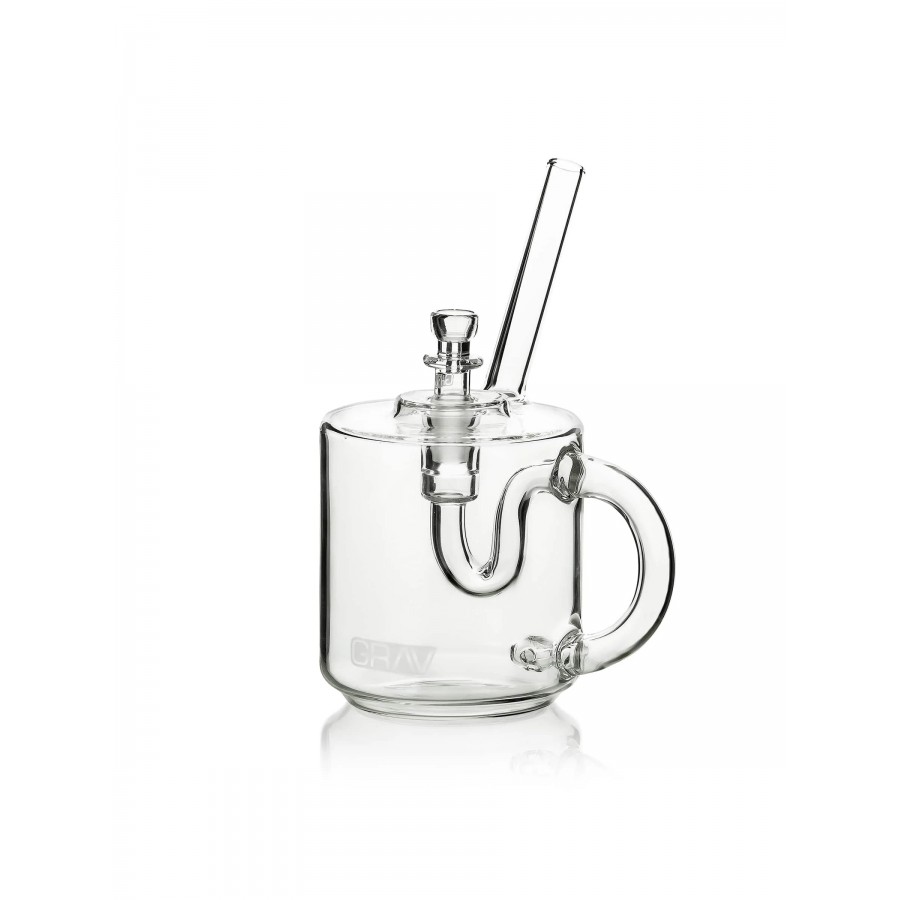 GRAV Coffee Mug Bubbler - [CMB.O]
Login To View Price !
Brand: GRAV
Product Code: CMB.O
SKU:
Availability: Out Of Stock
GRAV Coffee Mug Bubbler - [CMB.O]
Our mugs are made of premium quality ceramic.. Delights of any adult age can use it with this fun and trendy gift! It also makes a great collectable for people who aspire to a trending lifestyle. Attached to the front of the mug is a pipe where you can pack your tobacco and light it. The smoke filters up the hollow handle to the mouthpiece on the top, allowing you to enjoy a smoke with your steaming coffee. It is microwave and dishwasher safe and comes packaged in a color gift box. This product is recommended for adult use only.


New Arrivals
<!- modcontent -->