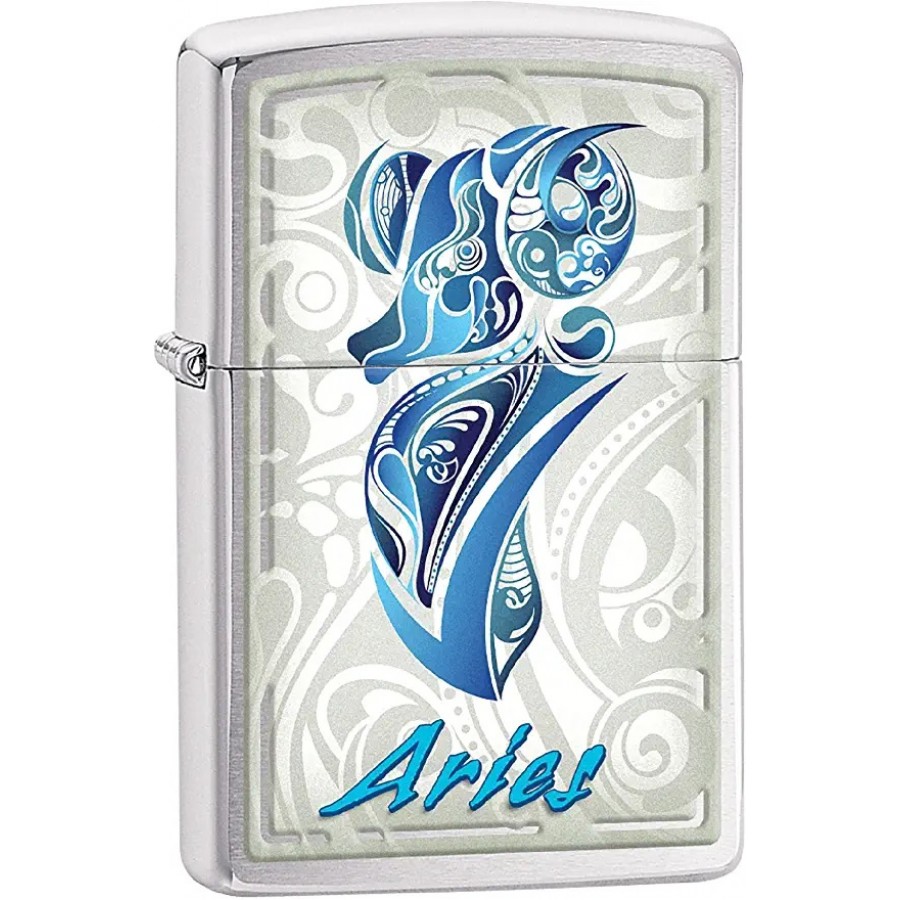 Zippo - Zodiac Signs
Login To View Price !
Brand: ZIPPO
Product Code: 200CI4039
SKU:
Availability: 999
---
Available Options
Stock Qty
Qty
Zodiac Signs
Price
22
Aries
22
Taurus
22
Gemini
22
Cancer
22
Leo
21
Virgo
21
Libra
22
Scorpio
21
Sagittarius
22
Capricorn
22
Aquarius
22
Pisces
Zippo - Zodiac Signs
Torch lighters create a thin, needle-like flame that is hotter (reaching 2,500 F) and more intense than those from common lighters. Torch lighters are often used for pipes and cigars, and maintain a consistent stream of air-propelled fire regardless of the angle at which it is held.

Signs:
Aries
Taurus
Gemini
Cancer
Leo
Virgo
Libra
Scorpio
Sagittarius
Capricorn
Aquarius
Pisces

New Arrivals
<!- modcontent -->