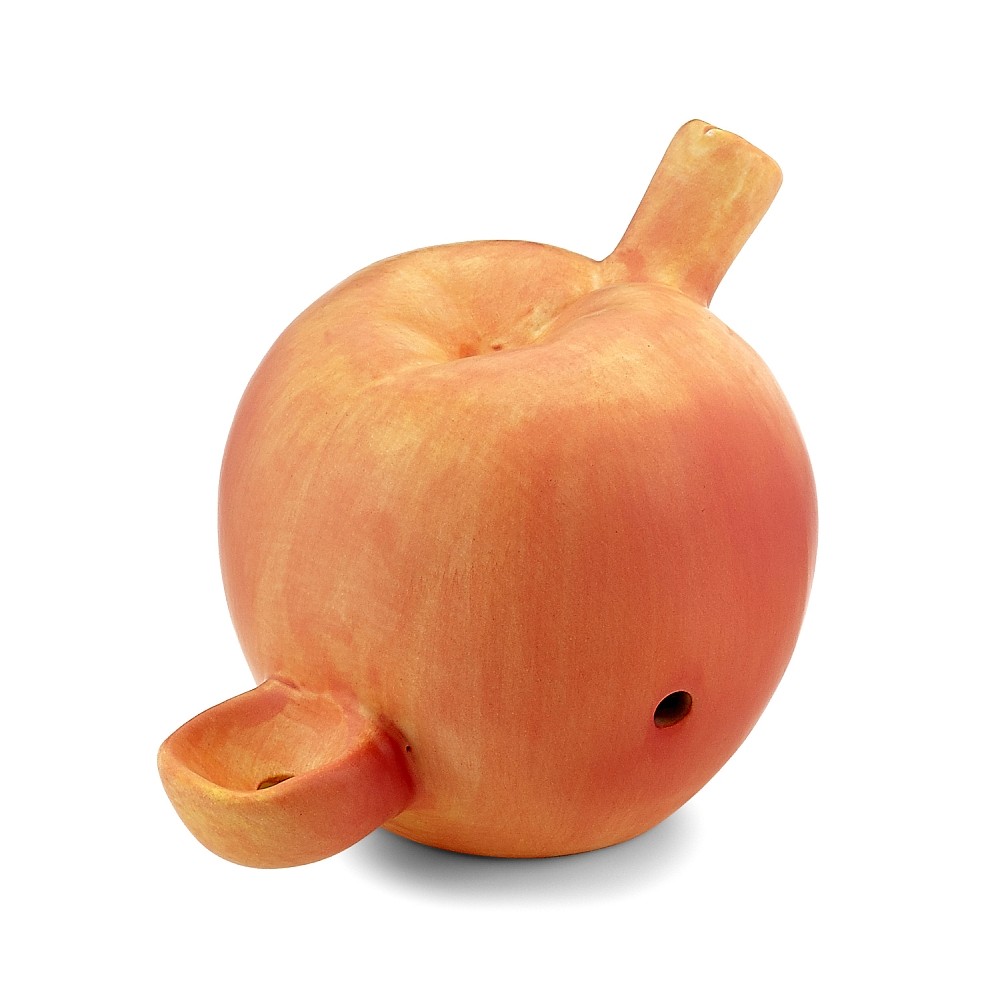 Mini Peach Pipe [82568]
Login To View Price !
Mini Peach Pipe [82568]
Hand pipes are the most common type of pipe used for smoking tobacco. Hand pipes sit in the palm of your hand and are composed of a bowl in which you pack the tobacco and a stem from which you inhale the smoke. We have designed Hand pipes that Looks Different From The Market And Has Low Cost ,these Classic Pipes Offer A Smooth, Reliable Way To Smoke Tobacco And Are Usually Small Enough To Fit In Your Pocket. Its Made Of Silicon Or Glass Which Helps To Clean In Easyway.
This product has no stock!! Please enter your information to form bellow. We will send you notification when it is back!
New Arrivals
<!- modcontent -->