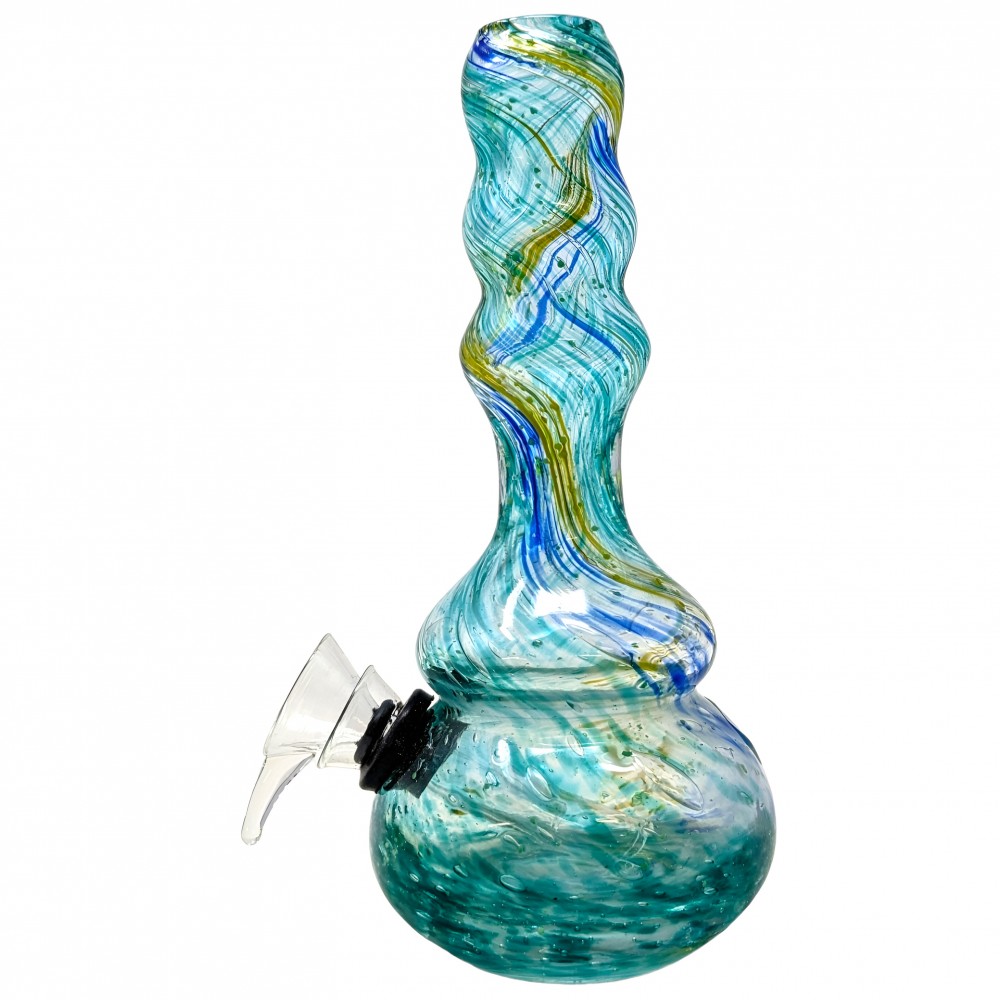 7" SM GOURD Water Pipe - GOR [E5807-1]
Login To View Price !
Brand: SG
Product Code: E5807-1
SKU:
Availability: 1
7" SM GOURD Water Pipe - GOR [E5807-1]


Skygate Wholesale proudly presents the 7" SM GOURD Water Pipe GOR, a unique fusion of traditional design and modern smoking needs. This compact water pipe, inspired by the natural shape of a gourd, offers a comfortable grip and an aesthetically pleasing look, making it a delightful addition to any smoker's collection. Each piece is handcrafted with attention to detail, ensuring that no two pipes are exactly alike, adding to its charm and collectible value. The GOR variant stands for its robust build and quality materials, providing durability and a clean smoking experience. Ideal for those seeking a personal, portable, and distinctive water pipe, the SM GOURD series promises satisfaction in every puff.
New Arrivals
<!- modcontent -->