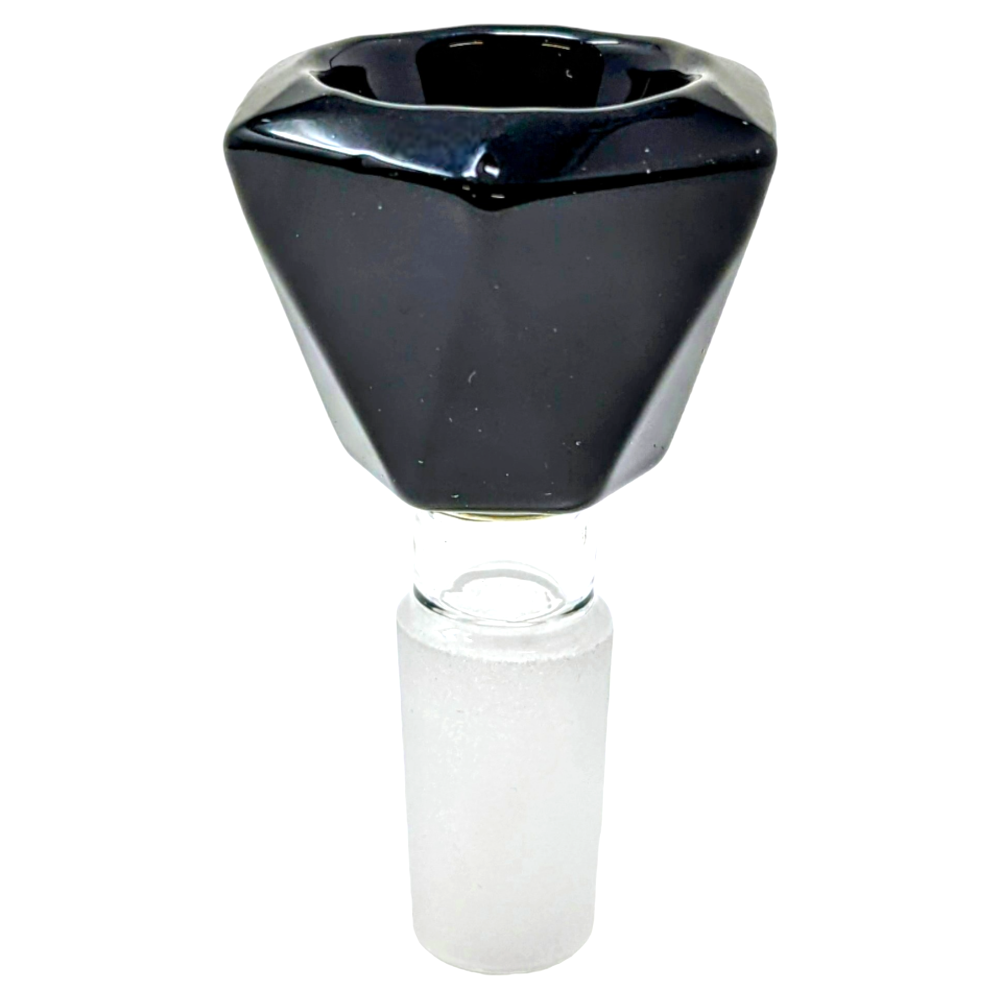 14mm Diamond Cut Bowl [GBW-004-14M]
Login To View Price !
Brand: SG
Product Code: GBW-004-14M
SKU:
Availability: 29
---
Available Options
Stock Qty
Qty
Colors
Price
29
Black
14mm Diamond Cut Bowl [GBW-004-14M]


Enhance your smoking experience with the 14mm Diamond Cut Bowl. Designed with precision and style, this bowl adds a touch of elegance to your water pipe.
Crafted with a diamond-cut pattern, this bowl stands out with its unique and eye-catching design. The 14mm joint size ensures compatibility with most water pipes, making it a versatile choice for any smoker.
Made from high-quality materials, this bowl is built to last. Its durable construction ensures long-term use without sacrificing performance. The spacious bowl size allows for ample packing of your favorite herbs or tobacco, ensuring prolonged smoking sessions.
New Arrivals
<!- modcontent -->