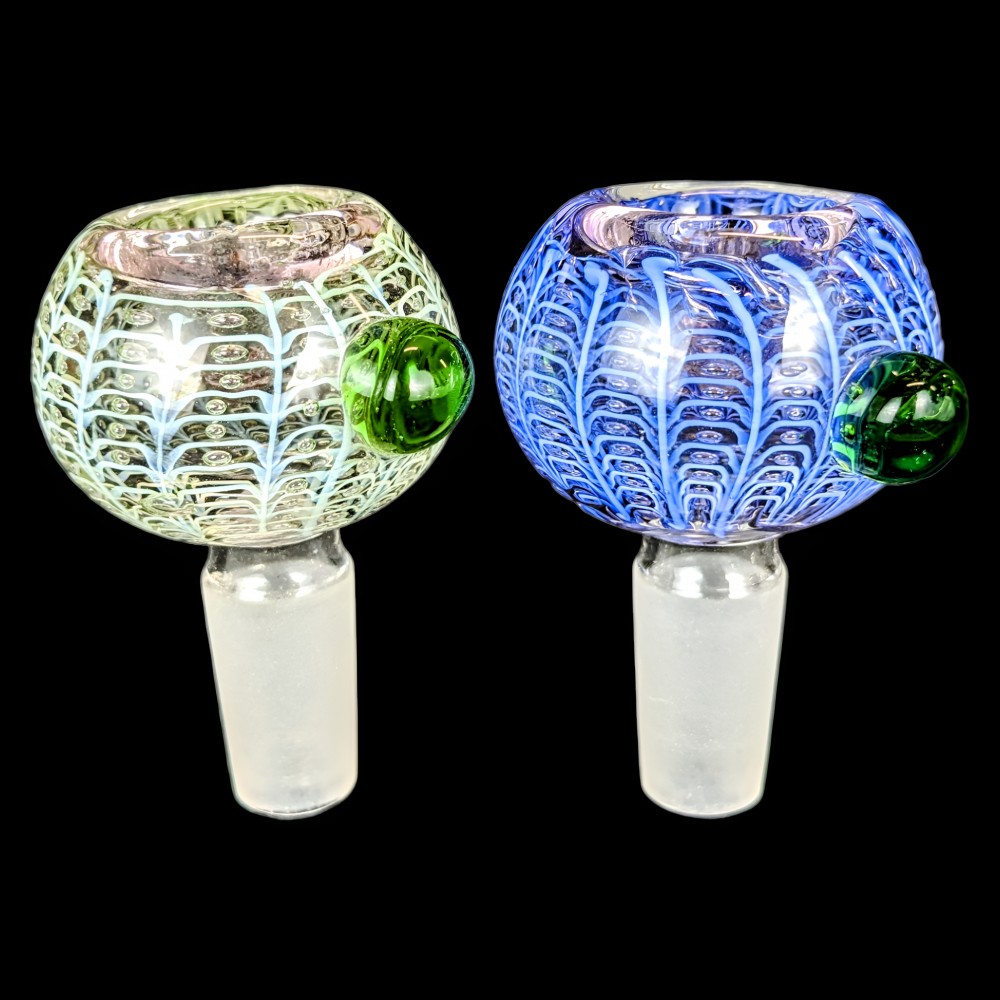 14mm Air Trap Art Bowl - 2Ct [RKD21]
Login To View Price !
Brand: SG
Product Code: RKD21
SKU:
Availability: 250
14mm Air Trap Art Bowl - 2Ct [RKD21]


Elegance meets craftsmanship at Skygate Wholesale with the unique 14mm Air Trap Art Bowl. This distinctive piece, marked by its intricate air trap artistry, promises not only an effective smoking solution but also a visual delight. The trapped air bubbles create a mesmerizing effect, giving depth and texture to every bowl. Offered in a set of 2, each bowl is a testament to the finesse and precision of skilled artisans. Perfect for those who value intricate designs in their collection, the Air Trap Art Bowl stands as a blend of functionality and aesthetic appeal, making each session a memorable experience.
New Arrivals
<!- modcontent -->