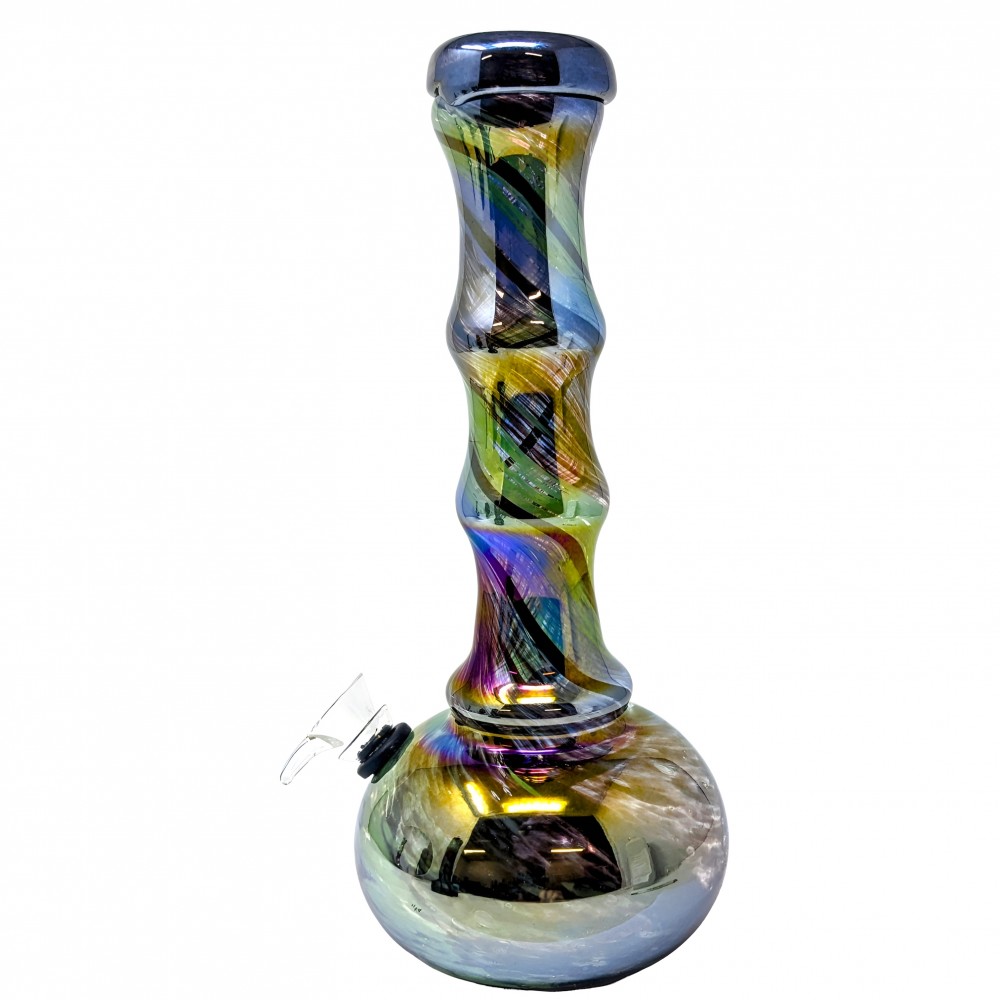 10" ROUND BAMBOO WATER PIPE GOR [E583701]
Login To View Price !
Product Code: E583701
SKU:
Availability: 9
10" ROUND BAMBOO WATER PIPE GOR [E583701]
Skygate Wholesale introduces the 10" Round Bamboo Water Pipe from the GOR collection, a perfect blend of nature-inspired design and contemporary smoking experience. This water pipe stands out with its round bamboo structure, offering a unique aesthetic that pays homage to traditional smoking practices. The use of bamboo not only gives it an organic appeal but also ensures durability and a lightweight feel. Ideal for those who appreciate the fusion of natural materials with modern smoking technology, this 10-inch water pipe provides a smooth and pure taste, enhancing the overall smoking session. Its compact size makes it easy to handle and perfect for both everyday use and special occasions. The GOR series is renowned for quality and innovation, and this bamboo water pipe is a testament to that legacy, offering a distinct and enjoyable smoking experience.
New Arrivals
<!- modcontent -->